COLLABORATE
I've partnered with numerous colleges, universities, and conference venues in the continental US, Canada, and Puerto Rico to present on feminism, gender, sexuality, and social movements. These partners include the following list (and counting!):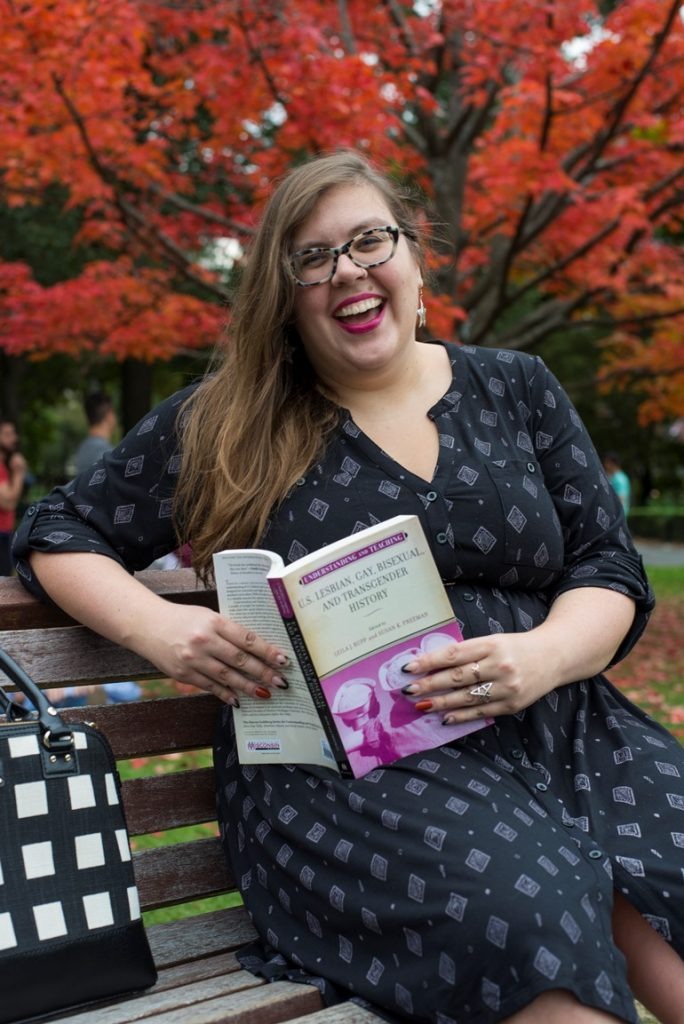 I invited Shannon to lead a workshop on feminist pedagogy and anti-oppressive teaching techniques, and she exceeded my already-high expectations. I knew she was a brilliant writer, researcher and teacher, but getting to experience first-hand her thoughtful approach to teaching through a social justice lens was inspiring and transformative for everyone in attendance.
PARTNER WITH ME
Are you looking for a speaker, presenter, consultant, digital creator, or researcher for your social justice-related project? I accept invitations to all of these collaborations. Please provide more information about your vision in your message and I'll be happy to get back to you shortly!